Hoppy Kamiyama
It's hard to say which is the greatest and most influential recording by the man who invented the modern concept of the keyboardist/composer/producer and Hoppy has made about 200 CDs over a nearly 32 years career.
"HOPPY KAMIYAMA"is well-known as the keyboardist, composer and vocalist with the progressive pop unit PINK, HOPPY built on that reputation to establish himself as one of the leading producer's of the 80's.
At the same time he was continuing to work as a first call session and by the start of the 90's had become one of the leading people in the Tokyo art-noise-punk-funk alternative scene.
He released solo album "King of Music・1"in 1990, "King of Music・2"in 1991, from Toshiba EMI.
That wasn't enough however. Frustrated after putting out two critically acclaimed albums on EMI and then being cut because of lack of sales, HOPPY decided to do things his way, establishing GOD MOUNTAIN records in 1993 as well as an ambient label, GOD OCEAN in 1995.(He has renewed GOD OCEAN as new label in 2000)
He took charge of music director for musical "Psychedelic KABUKI/GESSHOKU"in 1994, directed by Amon Miyamoto.
He released solo album for chamber music "Juice & Tremolo"from SONORE in France in 1999.
He released a new solo album called "A meaningful meaninglessness" in 2005.
He also released a piano solo album "If I were a piano~" in 2007, Spring, and he released a second piano solo "The three cornered world" in 2009 at March.
The man doesn't seem to sleep, spending all his energies running his label, producing networking, and playing in countless bands with borderless attitude.
His a hard working guy but there's also a fun crazy side to him as well.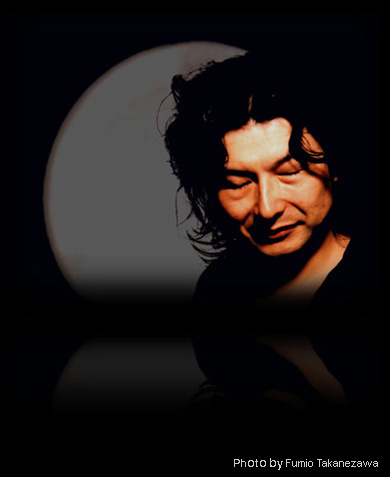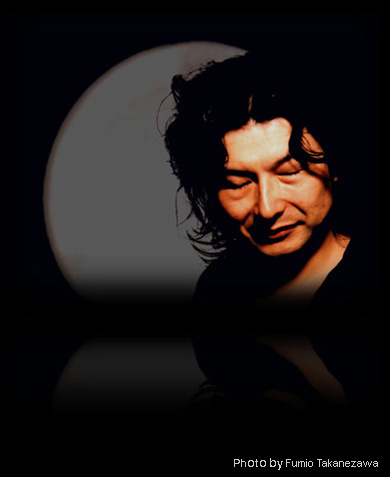 copyright © 2011 GOD MOUNTAIN